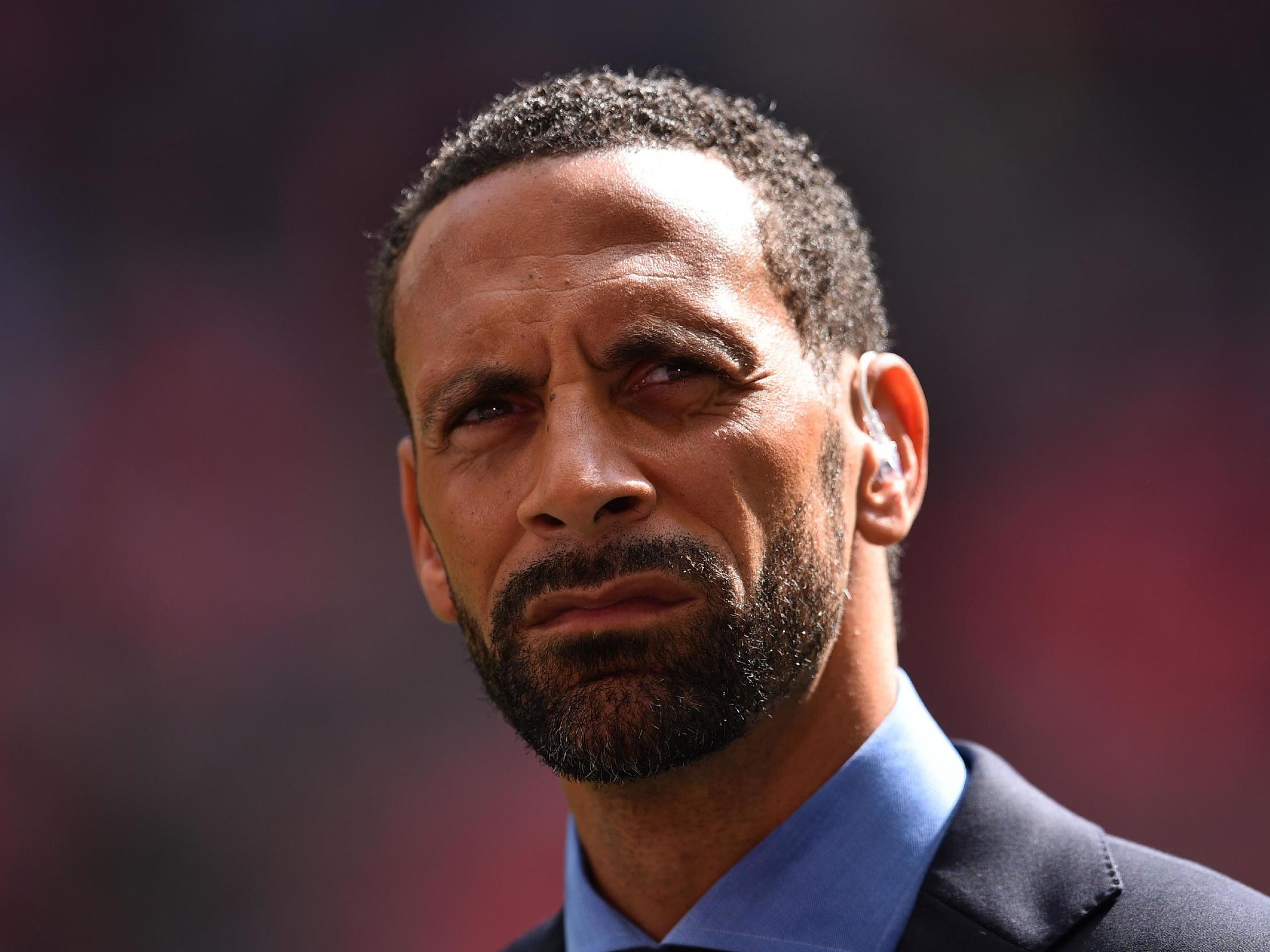 Rio Ferdinand has admitted that he is open to rejoining Manchester United as technical director, though he believes the role is currently undefined. 
A former United centre-half of 12 years service, Ferdinand is one of several candidates to have been sounded out for the newly-created position by executive vice-chairman Ed Woodward.
United's first-ever technical director will work closely with manager Ole Gunnar Solskjaer across first-team affairs, though is expected to take a more long-term outlook.
1. We'll tell you what's true. You can form your own view.
From
15p
€0.18
$0.18
USD 0.27
a day, more exclusives, analysis and extras.
Ferdinand has admitted that a return to United would be of interest, but he has claimed not to know specifics of what the technical director role would entail.
"It all depends on the shape of the job. I don't think it's all been outlined at United in terms of the job description," he said. 
"I think there's a lot to talk about within that. In that kind of role – the responsibility that comes with that – you can't lie and say that that's not a turn-on. 
"You are helping to shape the fortunes of a club of that stature. That's a huge job. 
"All the boxes would have to be ticked that you're got in in your head before considering something like that.
"I think decisions made at a football club – not all, [but] some of them should come with a football thought process in the background somewhere, [someone] that understands that side of it and can make that kind of decision."
Ferdinand believes that while rivals Manchester City and Liverpool have risen to the top of English football with clear philosophies and structures in place, United are still searching for an "ideology" to work towards. 
"They went away from it after Sir Alex Ferguson, they tried to take it on under different managers and it didn't work, so they are still searching," he said.
"They need to lock down a philosophy, an ideology, but it's not just the first team – it needs to be across the club, with younger players and the foundations, all the way through.
"There needs to be some sort of story at a football club for the stars and the staff to believe in.
"Liverpool have got that, Jurgen Klopp has created that. Man City have got that – Pep [Guardiola] has created that. But they have been allowed to create it. They have had time.
"Do I think Man United can do that? I think time will tell – Ole has a window to work in and then he has to put that jigsaw in place. It is a big gap between Man City, Liverpool and Spurs. They will build again, they will recruit again."